Winston-Salem Roofing Contractors
How do you choose a reliable roofing contractor in Winston-Salem? Do you look for flashy ads or slick sales tactics? If you care about your home, the best way to know the kind of quality and service you can expect is to delve into the company's reputation.
Since 1972, Reece Builders has provided exceptional roofing services using only premium roof materials installed by certified and highly skilled roofing professionals. More than 20,000 North Carolina homeowners have already trusted us with their roofing and home remodeling needs—and our family-owned business has delivered superior quality, time and time again!
Premium Roof Materials. Flawless Workmanship.
Enjoy the benefits of high-performance roofing installation in Winston-Salem. Our products and services are backed by lifetime transferable warranties.
Limited Time Offers

$1,000 Off Bath Remodel
Save BIG When You Schedule Your Free Bath Remodel Estimate With Reece Builders. Contact Us To Learn More!

Same As Cash Financing Available
Our flexible financing options make it easier to budget for roofing, siding, new windows, bathroom remodeling, and gutter replacements.
We had an excellent experience with Reece Builders from start to finish! Our windows and sliders are beautiful and perfect, and have lived up to every expectation. We highly recommend their business. The installation team were efficient and polite, and cleaned up after installation.

Kat Moreau
I can't say enough about my experience with Reece Builders. Their customer service started with a knock on my front door to the final installation. Amazing service from this group of people. Best of all, if that hurricane comes, we can leave with confidence our home is prepared.

Karen Kitche
I recently had my windows replaced by Reece Builders and they came out fantastic! The installation crew manager made great suggestions so the finished product was better than we expected. I highly recommend Reece Builders for any window and door needs.

Luis Cintron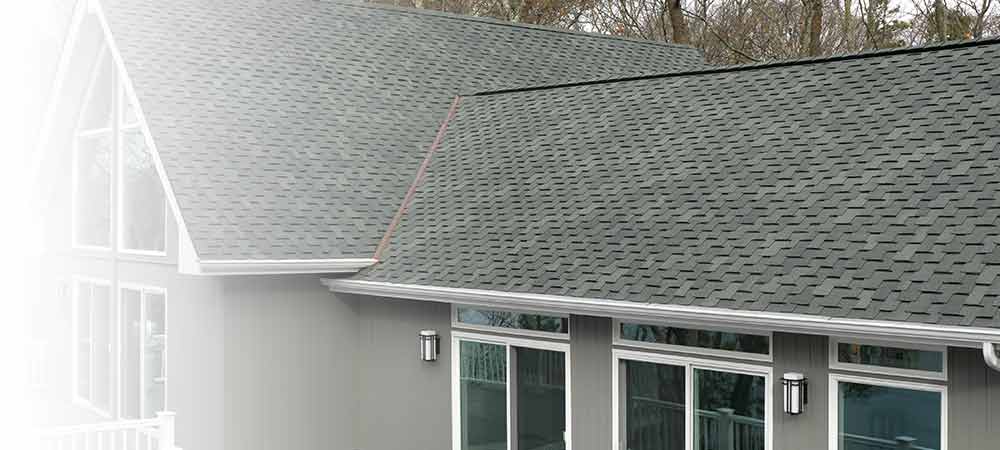 Trust Your Home with the Best!
High-Performance Roofing Materials
We install superior roofing materials from GAF, which has long been an industry leader.
Unmatched Craftsmanship
Only certified and experienced roofers are part of our team, so you know the work will be done right.
Competitive Prices
We do what we can to keep our prices competitive without sacrificing quality!