Winston-Salem Vinyl Siding Installation
When it's time for a home's siding upgrade, rely on the experienced team at Reece Builders for your premium vinyl siding installation in Winston-Salem. Since 1972, the family-owned team at Reece Builders has been committed to installing only the best siding from the industry's top brands, including Alside and James Hardie. Our home siding company provides next-level customer service, competitive prices, and some of the best warranties in the business!
A Local Siding Company You Can Count On
Reece Builders is proud to offer premium vinyl siding installation backed by lifetime transferable warranties.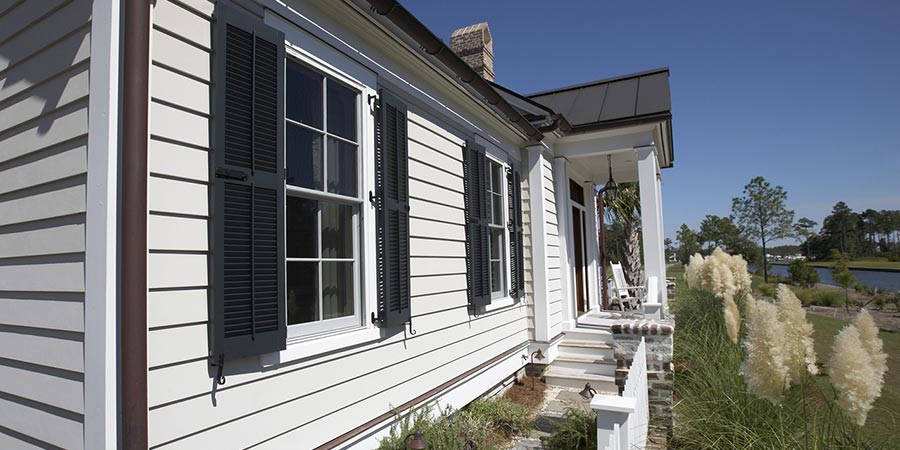 Vinyl Siding
Beautiful, budget-friendly replacement vinyl siding protects your home from the elements and provides low-maintenance performance.
Get a Quote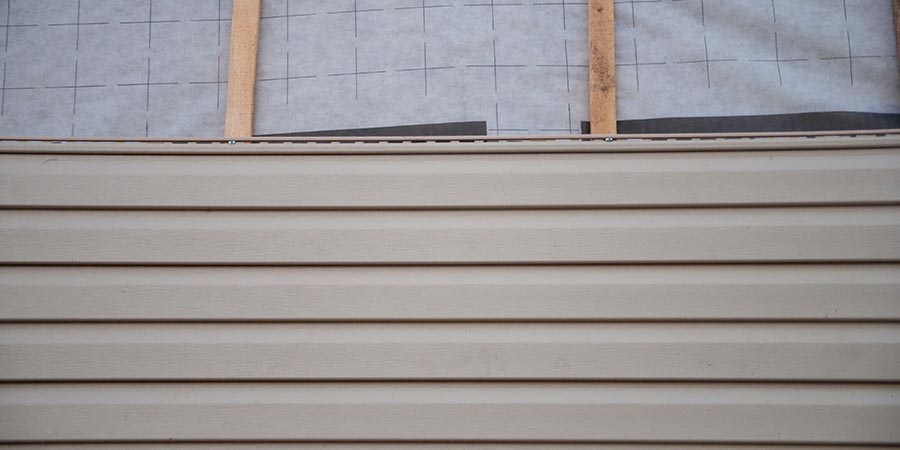 Insulated Vinyl Siding
Wrap your entire home in a blanket of quality insulation with insulated vinyl replacement siding.
Get a Quote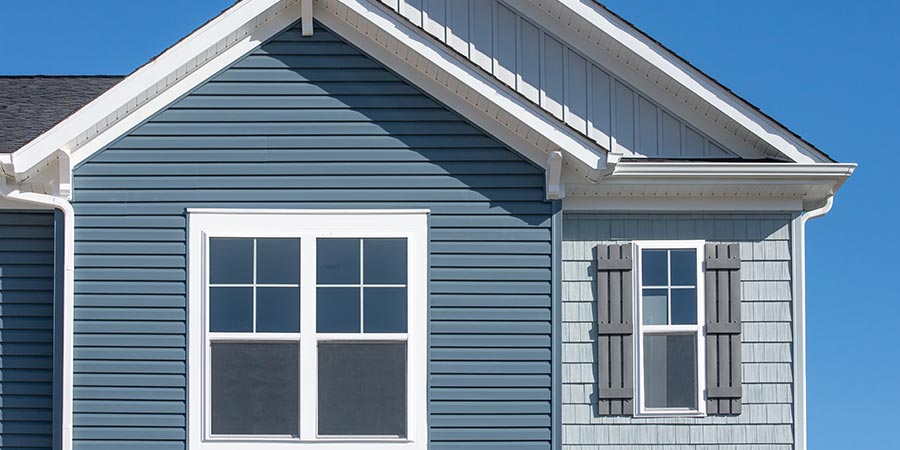 Fiber Cement Siding
Incredibly resilient and elegant, James Hardie siding is known to provide decades of virtually maintenance-free performance.
Get a Quote
Limited Time Offers

$1,000 Off Bath Remodel
Save BIG When You Schedule Your Free Bath Remodel Estimate With Reece Builders. Contact Us To Learn More!

Same As Cash Financing Available
Our flexible financing options make it easier to budget for roofing, siding, new windows, bathroom remodeling, and gutter replacements.
We had an excellent experience with Reece Builders from start to finish! Our windows and sliders are beautiful and perfect, and have lived up to every expectation. We highly recommend their business. The installation team were efficient and polite, and cleaned up after installation.

Kat Moreau
I can't say enough about my experience with Reece Builders. Their customer service started with a knock on my front door to the final installation. Amazing service from this group of people. Best of all, if that hurricane comes, we can leave with confidence our home is prepared.

Karen Kitche
I recently had my windows replaced by Reece Builders and they came out fantastic! The installation crew manager made great suggestions so the finished product was better than we expected. I highly recommend Reece Builders for any window and door needs.

Luis Cintron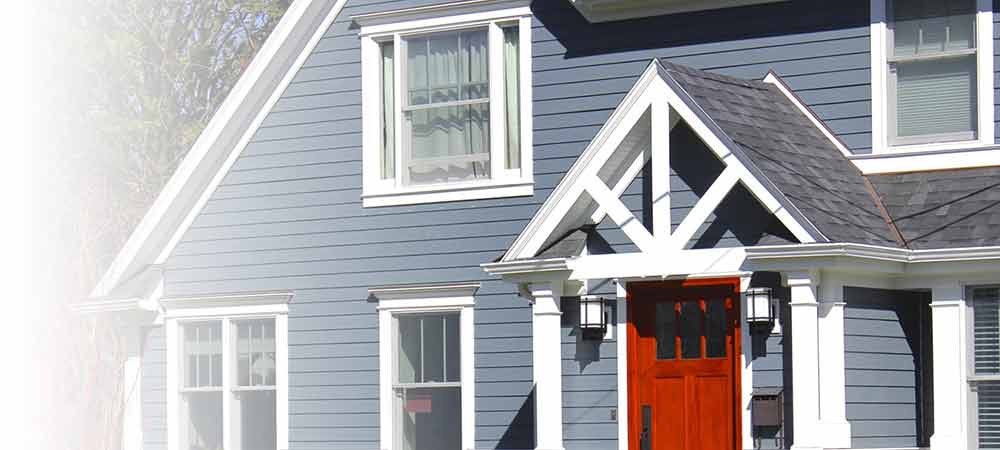 The Best Materials and Exceptional Workmanship
Premium Siding Materials
It's only the best for our customers! That's why we're so pleased to offer high-performance Alside and James Hardie siding products.
Flawless Craftsmanship
Rest assured that our certified installers are equipped with the skills and experience to guarantee expert workmanship.
Competitive Prices
You won't have to overpay for the quality siding you need, because we do what we can to keep our prices fair and affordable.